Awesomeness for the masses
git_remote_branch 0.3 has been released!
Previous releases were pretty much only usable by rubyists on OS X.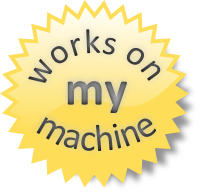 No more. This release is mostly focused on making sure git_remote_branch works on a broader range of platforms. A few actual features squeaked in, but nothing big like introducing new commands.
Read on →